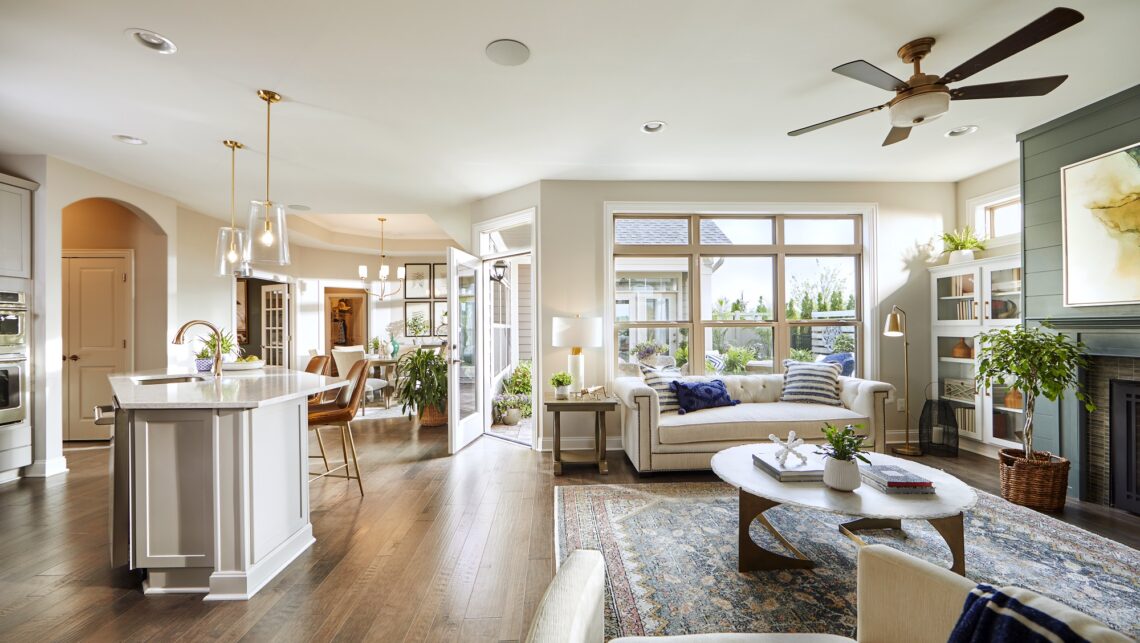 Large regional builder, already building hundreds of homes, joins the Epcon network
COLUMBUS, Ohio (October 29, 2021) – Riverwood Homes of Arkansas is the 19th new Epcon Franchise Builder of 2021.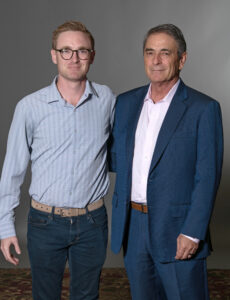 Riverwood, led by Mark Marquess, is a large regional builder in the Northwest quadrant of the state, already building hundreds of homes per year in a fast-growing market. They are experiencing an influx of new residents from places like Austin, as Texans are beginning to relocate to get some distance from the Californians that are moving to Texas.
"I know they'll be off to a very quick start based on their knowledge of the market and experience in development," says Paul Hanson, president of Epcon Franchising.