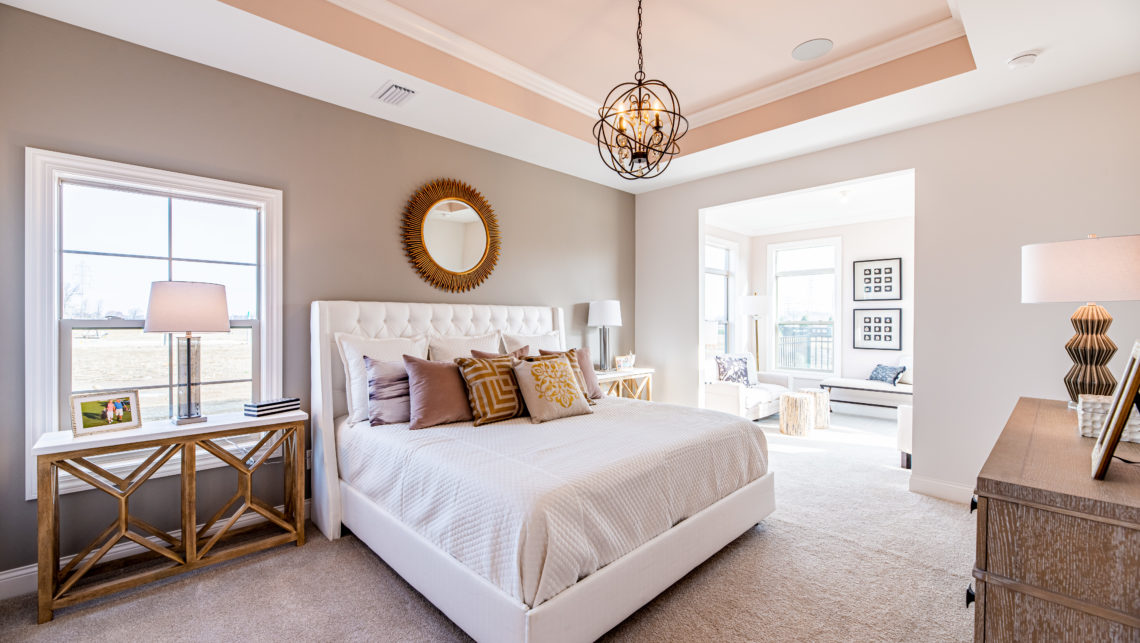 New Franchise Builder in Maryland has 25+ years of construction, sales and marketing experience
COLUMBUS, Ohio (May 7, 2021) – Epcon Franchising is pleased to welcome Crosslane Construction to our family, a new Franchise Builder in the Maryland market.
Crosslane Construction is led by Mike Taylor, who has over 25 years of experience as a professional in construction, sales and marketing. Mike is a graduate of New York Institutes of Technology with a degree in Business Management. He began his journey in homebuilding with Ryan Homes, which dominates the Maryland and Virginia regions. He then moved to Haverford Homes in Hyattsville, Maryland as a Sales Manager, quickly progressing into a position as a Vice President for them for many years. More recently, he caught the entrepreneurial bug and began his own company, and is already building residential projects in Maryland.
Mike and his wife, Lorna, are excited to enter the 55+ space. "Mike will be working with Steve Peck, our land specialist, to identify a first project location in southern Maryland, just south of the DC and Baltimore metro areas," says Paul Hanson, president of Epcon Franchising.