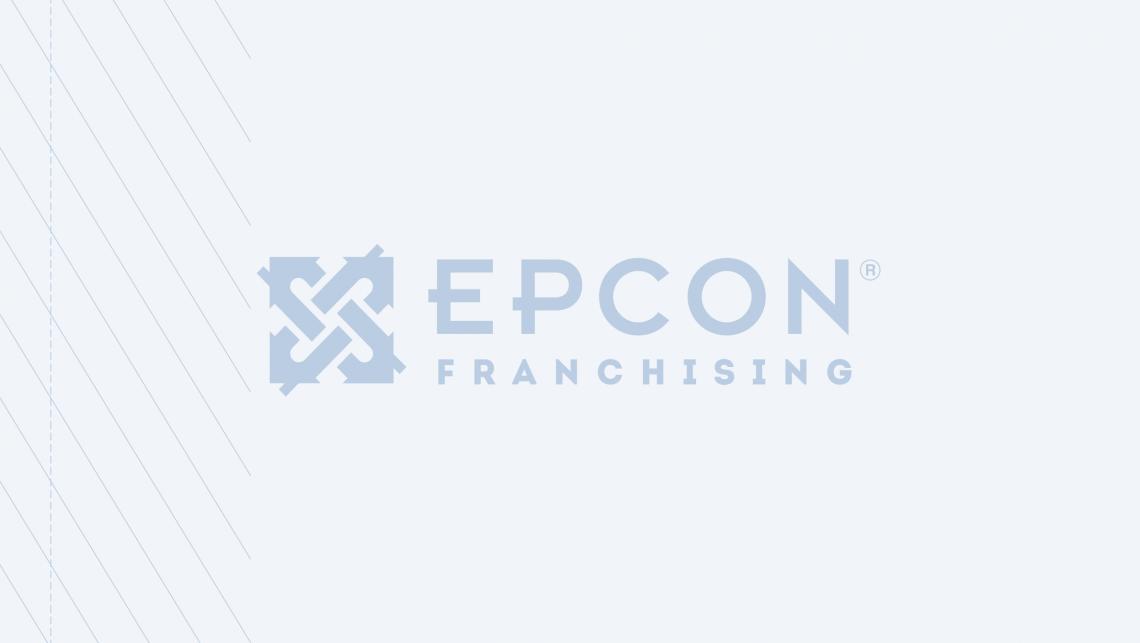 Top U.S. home builder appoints Paul Hanson to lead franchising, Tim Rini to lead product development
COLUMBUS, Ohio (Nov. 27, 2018) – Epcon announced today that it has appointed Paul Hanson president of Epcon Franchising and Tim Rini as vice president of product development for Epcon Communities.
In his new role, Hanson will leverage his diverse housing experience to oversee all aspects of Epcon Franchising. He will guide the franchise business to continue to expand its national footprint and to strengthen its services on behalf of Franchise Builders.
"Paul's deep experience in homebuilding management and franchising make him ideal to lead the growth of Epcon Franchising," said Edward A. Bacome, principal of Epcon. "Paul's emphasis on relationships aligns perfectly with the value we place in creating strong connections with Epcon Franchise Builders."
Prior to joining Epcon, Hanson served as group vice president of Arthur Rutenberg Homes. There, he led the company's franchise business development efforts in the Midwest, recruiting new builders and expanding franchise services.
Tim Rini, who previously served as vice president of Epcon Franchising, will now lead product development for Epcon. Rini will focus on innovation of Epcon's home designs and amenities.
"Continual evolution of our home designs and community amenities is one of our greatest differentiators," said Phil Fankhauser, principal of Epcon. "Tim's experience and expertise in product innovation will help Epcon continue to have a unique edge on developing single family communities that appeal to the 55+ home buyer."
Article originally posted on franchising.com.