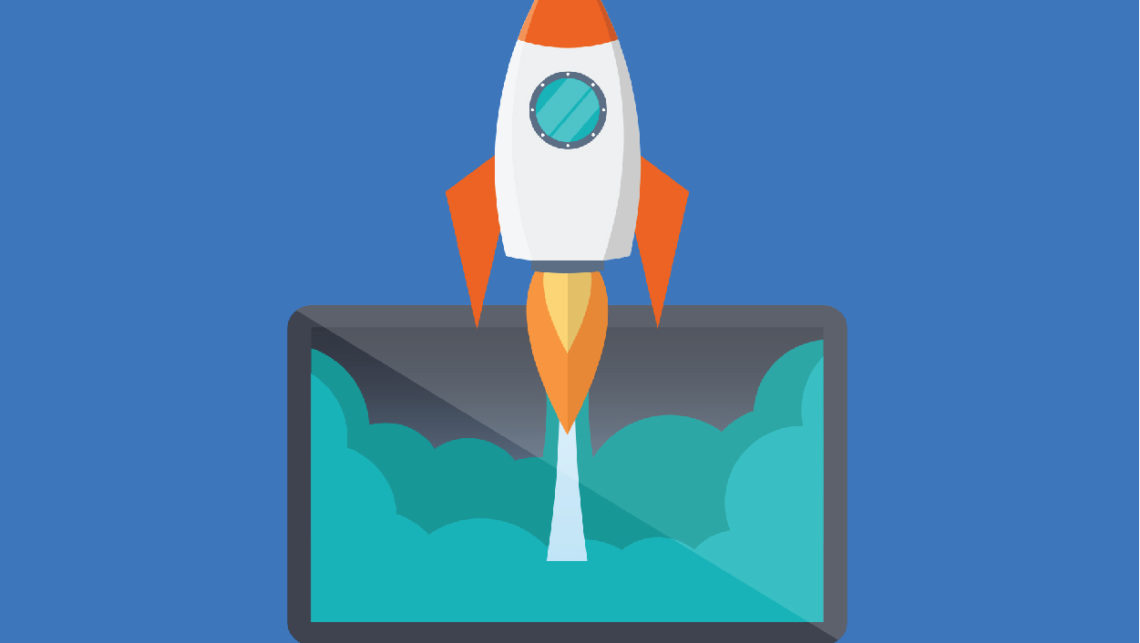 Many home builders don't think twice when it comes to spending money to build a model home or employing outside architectural services. They know these types of expenditures are essential to helping them sell their homes. But for some reason when it comes to investing in marketing, many builders see it as a "nice to have" part of their business rather than a "must have" for achieving their business goals.
I often ask home builders if they employ trained and certified architects, lawyers and CPAs to handle important aspects of their business. They typically nod their heads in agreement. But when I ask who is leading their marketing efforts, too often that question is met with blank stares or answers such as "an intern" or "a not-too-busy salesperson." For those that are taking this route it comes at great risk. It's not just important to have a trained and experienced marketer on-hand, it's imperative to also have clear priorities and a solid strategy behind how to go to market.
Marketing Budgets: How Much to Spend and Where?
Many business owners are salespeople at heart. As a result, a consistent theme across many companies, and in many industries, is the lack of understanding around how best to properly plan for and allocate a marketing and advertising budget that produces measurable results.
Most business owners say they'd like to spend as little as possible, but still get great results. That's just not realistic. At minimum a line item dedicated to marketing should be included in the budget, with a specific, consistent amount designated to it. For homebuilding, industry standards state that a sound marketing budget should be around 5 percent of your gross projected revenue to maintain current awareness and visibility, and around 10 percent to grow and gain market share (NAHB and SBA). Breaking it down even further, about 1 to 2 percent of that gross revenue should go toward advertising efforts alone.
How much you are willing to spend on marketing is only half the equation, it's then time to decide how to allocate that budget. Allocation can be different depending on where you are in the country. While traditional media like a newspaper advertisements direct mail might work wonders in one market, it might not make sense in another. Likewise, a paid digital or social media advertising strategy could work well for many, while some may thrive on organic content marketing. The best strategy is to employ the full marketing mix and then test along the way to see what's working best. Do more of what works and less of what doesn't. It sounds easy but requires a lot of persistent effort.
The bottom line is that when it comes to establishing a marketing plan, it's about consistently planning to have financial resources available in good times and bad, and then allocating those resources in the most productive way possible. It takes discipline to maintain that percentage, and expertise to continuously work to measure and improve your results over time.
In Good Times and Bad
The homebuilding market in the United States is experiencing significant growth. The National Association of Home Builders predicts 2021 will be the first year for which total single-family construction will exceed 1 million starts since the Great Recession.
Some builders may even have more business than they can handle, and think it's a good idea to stop any marketing and advertising. This is actually the time to take those efforts to the next level and invest for the future. Reallocating your funds to marketing infrastructure – digital assets and resources like virtual tours and professional photography that can be used to help prospects along their home buying journey – as opposed to active lead generation, can prepare you for if and when things slow down, as they invariably often do.
Whatever marketing efforts you pursue, you have to be consistent in good times and bad. You have to have a strategy in place and be in different places. It's not as simple as, "I'm just going to do direct mail," or "I'm just going to do digital ads." You need the full marketing mix because they all influence buyers' decisions and at different points along their journey. Along the way, make sure you have the right people in place so that the money you are investing is invested wisely.
Help is Available
Epcon Franchising provides marketing support for home builders and immediate access to a vast library of marketing assets – 3D renderings, virtual tours, floorplan brochures, full campaigns and more. More importantly, you get access to the strategy side of the equation. You won't just have access to the materials we use to promote ourselves in our corporate markets, you'll have the roadmap for putting them all into practice.
Testing different marketing tactics across multiple channels and using that data to drive decisions is when the magic starts to happen. Marketing isn't rocket science, but it's getting closer.
Marketing is just one challenge home builders face. Download the guide "10 Challenges Home Builders Face" to learn more about how to overcome each one.