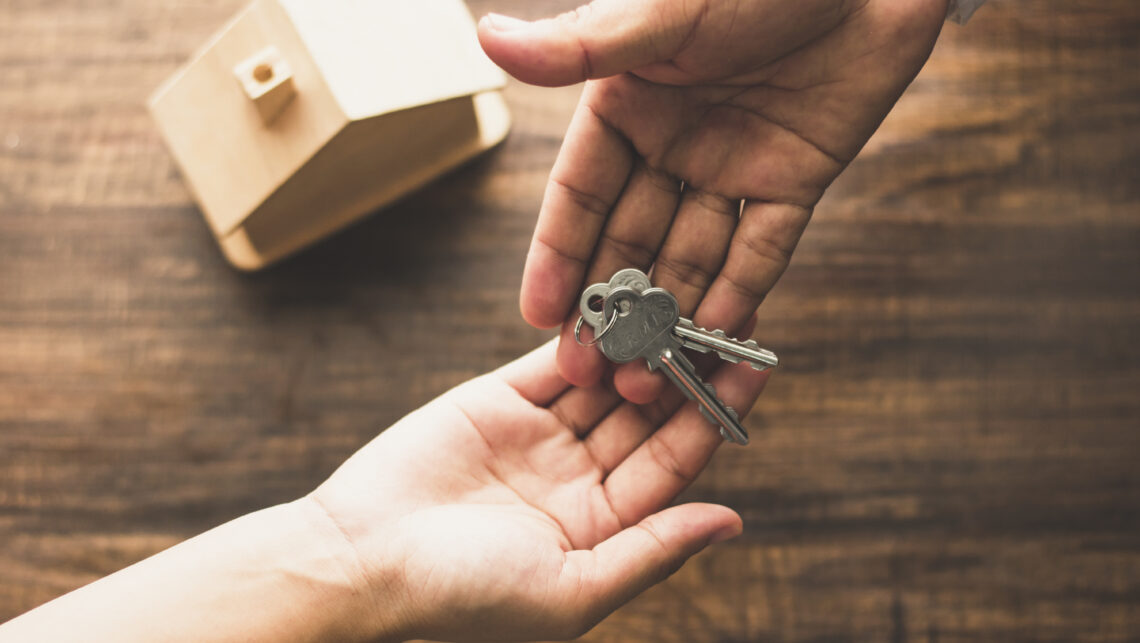 Talent acquisition professionals across all markets continue to face recruiting and hiring challenges. Strong and consistent sales teams have become a challenge to build in an unprecedented labor market riddled with turnover and unfilled job openings during what has been called the "Great Resignation" by Forbes.
According to Forbes, the average sales turnover is 34%, with one in ten companies reporting a turnover as high as 55% and an average of 6.2 months needed to refill their active sales positions. HubSpot reports that the average sales rep lasts on a team for 18 months. Sales team turnover is a common business expense that can become costly quickly without proper recruitment and training.
Epcon Franchising national sales trainers have been training teams in the homebuilding market, and they know first-hand that homebuilding is not immune to sales team challenges. Still, proactive steps can be taken to avoid costly turnover. To shed more light on how Epcon Franchising supports both Franchise Builders and their sales teams to prevent or alleviate frustration, we spoke with Amy McCormick, Epcon Franchising's National Sales Manager. 
Finding The Right Sales Talent
It's common to start a sales team acquisition search by looking for the most qualified within the homebuilding industry specifically. However, it's been found that while experience is greatly valued, the strongest sales teams are made up of individuals who possess certain characteristics outlined below and are open to restructuring their idea of great sales strategies to match Epcon's unique product offering. 
Goal-oriented
This sales representative needs to be able to identify their individual life goals. What is the driving force behind their passion and desire to sell homes? Undoubtedly production homes sales is a competitive market. Their "why" keeps them going during the highs and lows of the sales process. 
Unbound
Being able to adapt is vital. This individual is not married to their ideas around sales and what tactics have worked for them within their own sales experiences in the past or in other industries. 
Motivated
Much like being goal-oriented, staying motivated and persevering in sales is critical. Builders need to nurture their team's motivation levels and stress and numbers burnout; however, a natural solid bank of motivation is needed.  
Process-oriented
Epcon can equip builders' sales teams with tested and optimized sales processes explicitly built to sell to the current 55+ market. They understand their customers' reservations, wants, and needs in the homes and the sales process. A salesperson within production home sales needs to follow these processes to achieve pre-sale goals within the communities.
Sales teams that fill these requirements can be found in many different types of sales environments, which opens the door to more team opportunities for Epcon Franchise Builders when finding good fits and keeping them engaged is at an all-time low. 
Production Home Based Sales Training and Support
A great sales team is weak without an even better sales process. Epcon starts its sales engagement by helping Franchise Builders. However, it does not stop there. Epcon then offers support in training their sales team on how to best sell to the 55+ market in a production home setting. Understanding burnout and challenges, we continue to be available to sales teams to help them work through both common and unique sales obstacles they may face. 
Epcon knows that sales teams have concerns about selling in a temporary sales center without a model or clubhouse to visualize the sale for their potential buyers. A suite of processes and tools are readily available, including virtual solutions.
About Epcon Franchising
When you become part of the Epcon Franchising network, you'll receive help developing and building a community. When you combine our expertise, business model stability and operational efficiency with your own, you have a much better chance of developing a community that is popular with 55+ home buyers.
Contact us today about Epcon Franchising's 55+ housing market opportunity.