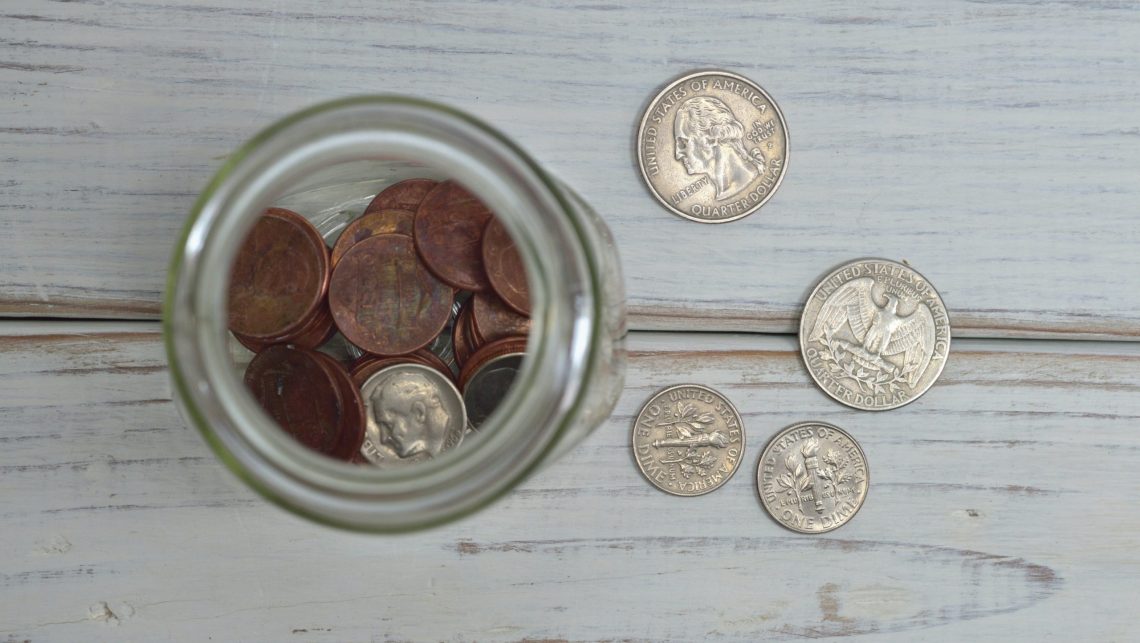 The market dynamics within lending are complex, and even more so in our current economic climate. The unique challenges presented to the world recently have had a substantial impact on commercial real estate portfolios in the United States, including those composed of office, retail, hotel, restaurant and multi-family developments. There are significant challenges for borrowers and lenders who have relied on these market segments for years. On the positive side, these same market forces have created an exceptional opportunity in the residential housing market, making it a sector that deserves a closer look.
The National Association of Home Builders (NAHB) saw builder confidence in the single-family 55+ housing market reach an all-time high in the third quarter of 2020, yet 55+ home buyers in the U.S. continue to be tremendously underserved. The demand for housing still far outpaces supply. New research by Zillow shows that buyers are bidding on a record-small number of homes for sale, with total for-sale inventory 37.4% lower in October 2020 than the year prior. The coronavirus pandemic has only further motivated Americans to crave well-designed homes and seek new living situations. There is a clear market need for housing and as a result financing can be easier to come by to pursue projects in this area.
More players are entering the 55+ homebuilding market to take advantage of the opportunity for a slice of the pie. The first challenge for many of these builders, especially if they are new to the industry or smaller in size, is securing the capital needed to acquire land and start a project. This is where the waters can get murky, but it's time to take the mystery out of project financing. Let's take a look at your real estate development company financing options.
Funding Real Estate Development Projects
Home builders and developers typically need to secure at least 20% of the overall cost of a project prior to its start. For example, the initial investment for a production builder can exceed $1 million. Project funding often comes from multiple sources including real estate development loans via local banks and/or project investors.
Acquisition and development loans (also known as A&D loans) are one of the most common types of land development financing options. These loans allow for the purchase of raw land that is ready to be developed, or for soft costs such as staffing and property improvements on already developed lots. Lenders today are bullish on the housing market for a number of reasons and there is a desire for banks to add A&D loans to their portfolios:
A&D loans need to be supplemented with a vertical construction line of credit (LOC) in order to finance the actual construction of the houses. Production home builders such as Epcon typically pre-sell homes so acquiring this part of the financing is less complicated and banks enjoy the security of a firm contract and a down payment.
Real Estate Lending and Franchising
Wells Fargo found that 77% of small business owners have to use their personal savings to start their business. Therefore, many home builders strategize creative ways to acquire capital in the early stages of a new project, such as through an equity raise. The use of a private placement memorandum is a great way for builders to provide a compelling investment opportunity, without divesting their ownership interest. Much like banks, many investors are looking for less traditional ways to earn great returns in these challenging times.
Obtaining financing can be difficult for businesses that do not have a proven track record, but working with a franchise can help. When you join a franchise, you are taking a calculated risk. Your franchisor is a seasoned business that has been there before and has already learned some of the hard lessons, so you can avoid making those same missteps. This is attractive to both lenders and investors, who would be making a riskier investment by playing the market on a brand-new venture.
The Time is Right to Research Your Options
If you are interested in entering or scaling your business in the homebuilding market, now is a good time to research your options. With a strong demand for housing and low inventory, more home builders are needed to complete new projects and those building entire communities are all the more attractive. With the guidance of an organization that has been doing the work themselves for years, these newcomers or smaller businesses have the potential to out-perform the broader market.
Along with our Franchise Builders, Epcon has built over 30,000 homes and developed over 400 communities across the country. Epcon Communities has over 30 years of experience accessing equity sources which allows us to help builders find strategies to raise the necessary equity and secure A&D financing. We provide sample proformas to help Franchise Builders avoid mistakes speeding their way to market. If you are evaluating Epcon's homebuilding opportunity but are concerned about financing your project, please contact us so we can discuss some options.
This article is published on Medium.
Financing is just one challenge home builders face. Download the guide "10 Challenges Home Builders Face" to learn more about how to overcome each one.