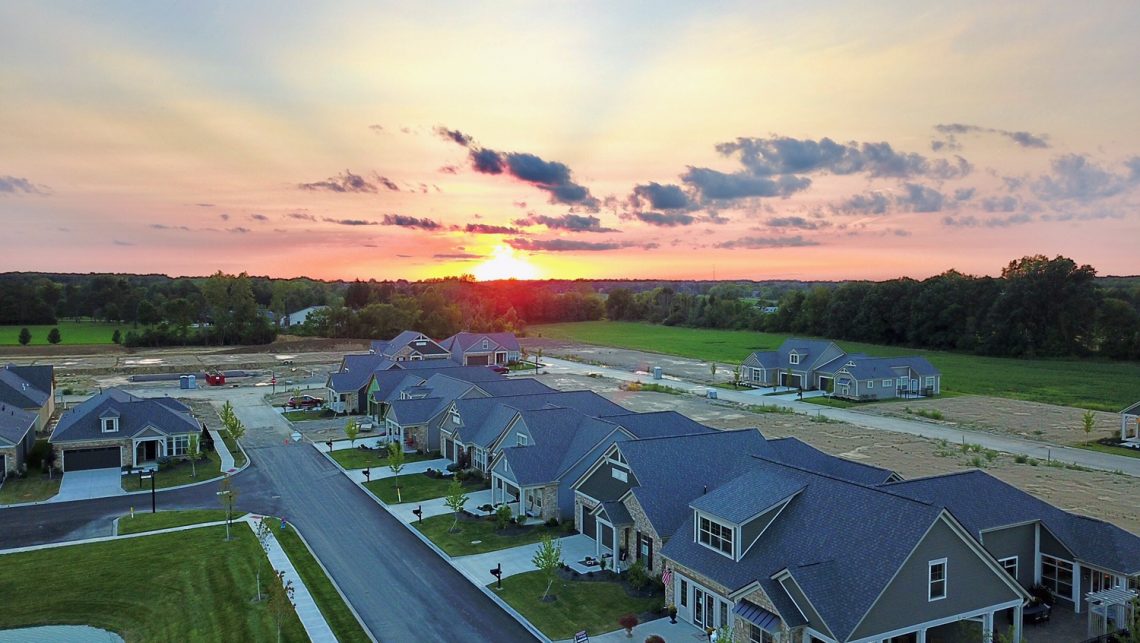 In today's residential real estate market, it's no surprise that national builders are expanding into new markets to snap up av
ailable land

.

One cause of concern for many builders is the news of a national builder coming to town. Along with their name recognition and deep pockets, national builders bring finely tuned production processes that enable them to build and sell homes quickly. In this newly updated guide, Four Strategies to Gain a Competitive Edge Over National Builders, you'll learn how to stay one step ahead and become a frontrunner in your local market.

Highlights include: 
Three reasons why the housing market is strong

How to differentiate your business in a competitive market

Insights from other builders who have become leaders in their local markets

Practical ways to gain a competitive edge – including how to scale faster and build smarter

Learn how to compete more effectively. Download your complimentary how-to guide today.