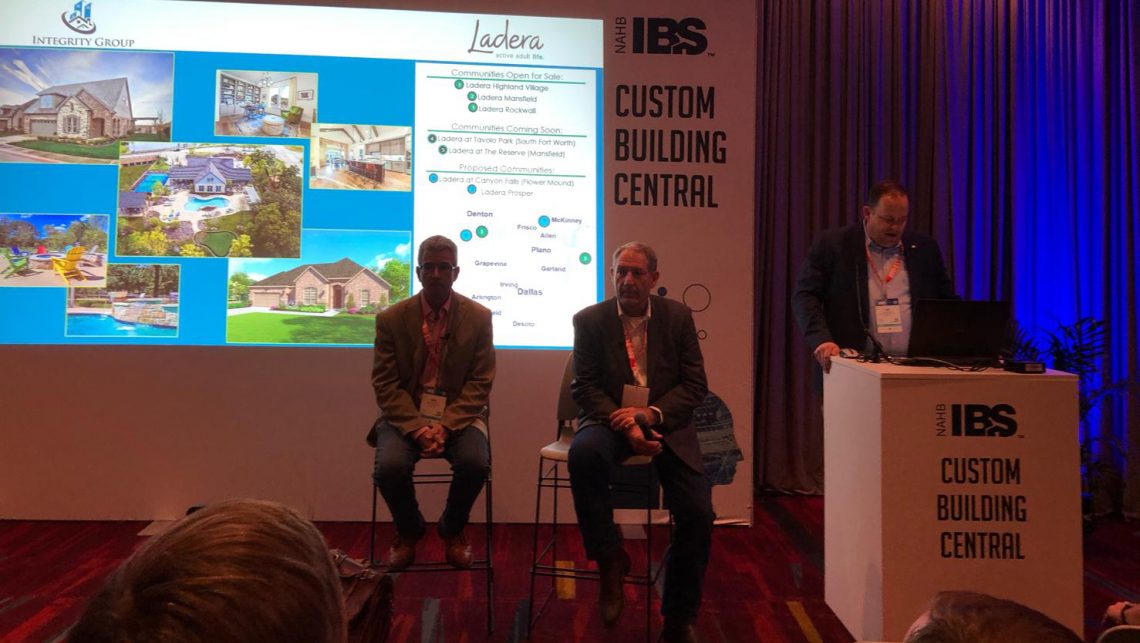 IBS 2020 Revisited
Attending the International Builders' Show can be overwhelming. The number of booths and vast amounts of information presented makes it difficult to see and hear everything that may be of interest. That's why we've created a podcast of our IBS Custom Building Central panel discussion and invite you to listen again, or for the first time, so you can take full advantage of the information provided.
This insightful session offers insight from Epcon Franchise Builders on why they chose to build homes popular with 55+ buyers. We invite you to listen now to learn more about a revolutionary business blueprint that can help you think bigger, build smarter and scale faster.

Listen Here:
---
Take Your Homebuilding Business to a New Level
An Epcon homebuilding franchise gives sophisticated builders like you access to the business blueprint we've used for more than 30 years.
We're currently looking for qualified builders that want to diversify their portfolio to appeal to the most underserved residential housing market.