Baby Boomers are looking to buy homes – but not just any type of home. They are looking for ranch style condominiums that are low maintenance and offer a sense of community. With demand surpassing available supply, there is opportunity for exponential growth for builders who want to diversify their investment portfolio.
On Tuesday, Jan. 9, two builders will share their experience in the market. The panel discussion will take place during the 55+ Housing Central at the National Association of Home Builders International Builders Show in Orlando.
Here is more information on the two panelists and their personal stories: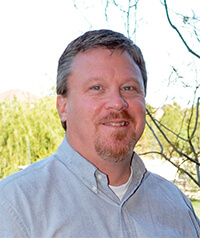 Scott Lehner, Perfection Builders, Witchita, KS: Scott will share how he and his business partner went from small volume local builders, to now building homes in two states. He will also share the steps they took to expand their product mix to appeal to the 55+ demographic. Learn more about Scott's story.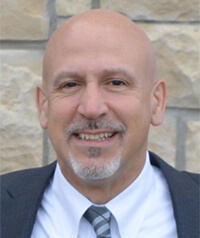 Paul Scarmazzi, Scarmazzi Homes, Pittsburgh, PA: Paul will share how he went from a career in financial services, to a growing family homebuilding business that has achieved exponential growth in the 55+ housing market in Southwestern Pennsylvania. Get a preview of Paul's experience.
If you're interested in learning how Lehner and Scarmazzi have capitalized on the 55+ market, add their session to your agenda for the International Builders Show. Here are the details:
What: Simple Strategies for Capitalizing on the Unprecedented Opportunity in 55+ Housing
When: Tuesday, Jan. 9
Where: 55+ Housing Central, West Concourse, Level 3, Room 307A