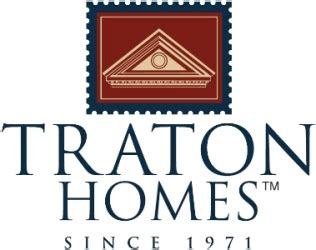 Traton Homes, a top 200 national home builder as recognized by Builder Magazine, will build its first Epcon community in Carrollton, Georgia.
"Epcon has a deep breadth of experience and knowledge in the 55+ market and we knew they would be a valuable asset as we embark on this new venture," said Chris Poston, Traton Homes COO. "We believe Epcon's proven franchise model will give Traton Homes a competitive advantage in the region."
The new community, called Windmill Park at Brown's Farm, will have homes that have traditionally appealed to active adults and will include nearly 200 ranch-style homes to be completed by the end of the project.
"We're excited to bring a much-needed single-family, ranch homes community that appeals to the 55+ demographic to Carrollton," Poston said. "Carrollton is an ideal location because of its flourishing economy, walkability and many other features that appeal to Baby Boomers."
New to the Carrollton area, Traton Homes has built more than 10,000 homes since 1971, primarily in the metro-Atlanta area. When the family-owned homebuilder wanted to expand its business to the 55+ market, Traton Homes decided to become an Epcon Franchise Builder.
Epcon offers Franchise Builders like Traton Homes the opportunity to expand into the 55+ market by giving them access to proven home designs, development strategies, marketing, sales and national buying programs, and a network of Franchise Builders.
"The successful track record and longevity of Traton Homes, makes them an ideal Epcon Franchise Builder," said Tim Rini, vice president of franchising for Epcon. "Windmill Park at Brown's Farm fills a gap for single-family homes in the Carrollton area. We look forward to leveraging our experience as Traton Homes develops this new community."
Development of Windmill Park at Brown's Farm will begin in May, with the model expected to be open in August.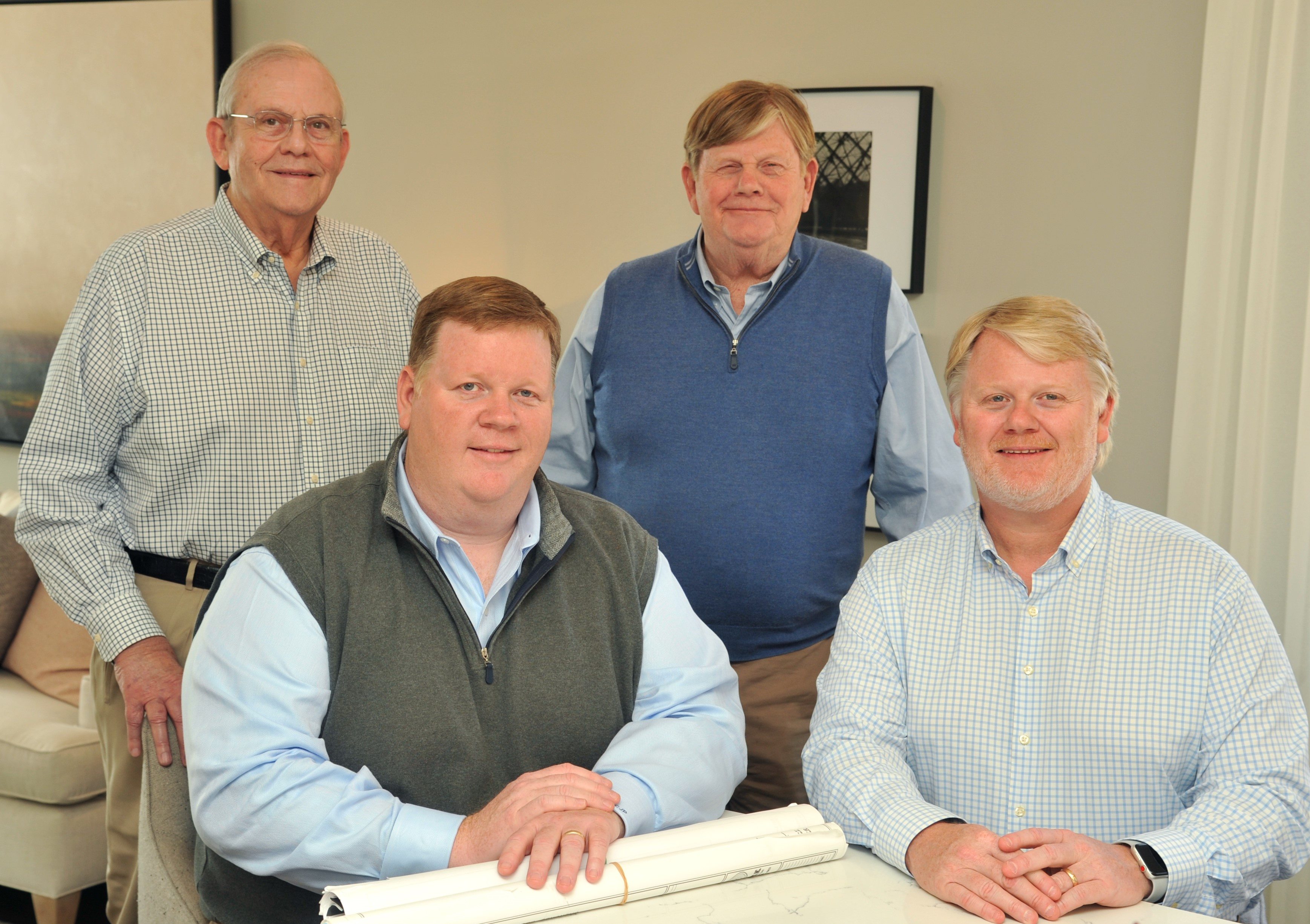 About Epcon 
Headquartered in Dublin, Ohio, Epcon is one of the top lifestyle-rich home developers in the country. One of America's largest home builders (Builder Magazine, May 2017), Epcon has integrated smart, innovative designs with the most desirable modern amenities for more than 30 years. Today, more than 30,000 families and individuals call an Epcon community "home."
By leveraging the company's proven designs, technology and marketing and sales resources, Epcon Franchise Builders are given a competitive advantage to quickly develop 55+ communities and become a market leader.
Learn more at EpconFranchising.com and  EpconCommunities.com.
About Traton Homes
Celebrating nearly 50 years in business, Traton Homes has built a solid reputation by giving Atlanta area homebuyers Altogether More: Traton Homes offers more experience, more impressive architecture, more outstanding features and more rewarding lifestyles in more desirable locations, with homes ranging from the $200,000s to the $800,000s. Currently, Traton Homes is building in Cobb, Cherokee, North Fulton and South Forsyth Counties and will soon begin building in Carroll County.