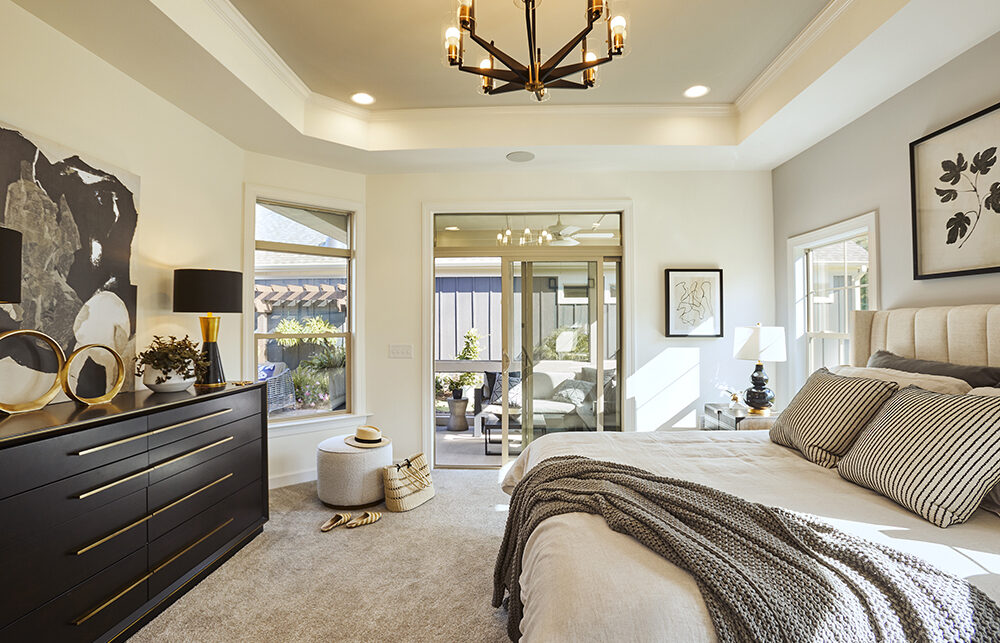 New Franchise Builder brings production-style business model focused on the 55+ market to Atlanta
COLUMBUS, Ohio (August 6, 2021) – We are pleased to announce the 18th new Franchise Builder to join Epcon Communities in 2021 – Dominion Capital of Atlanta.
Within this group, Phil Butler will be taking lead and will have two other partners, Waldron McCritty and Don Norwood, in support. Phil has been a successful entrepreneur in financial services, Waldron is also an entrepreneur and has development experience through a family business, and Don has experience in real estate investment and rehabbing. "All three are excited to capitalize on the big opportunities available in a massive market such as Atlanta," says Paul Hanson, president of Epcon Franchising.