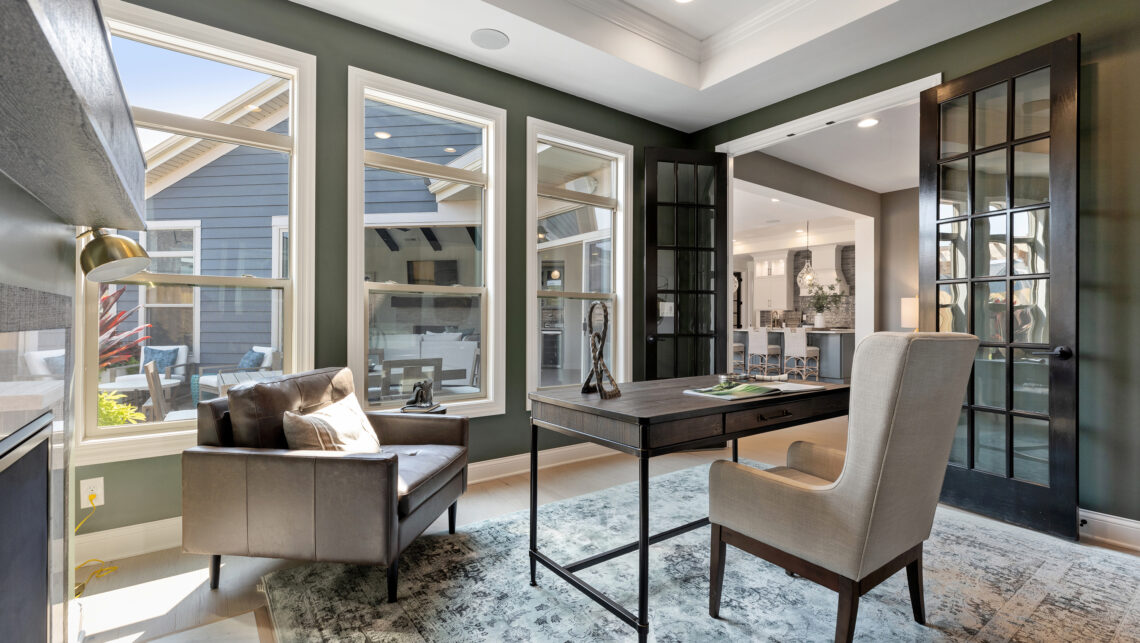 Razvi Homes is the first Franchise Builder to join the Epcon network in 2022
COLUMBUS, Ohio (January 25, 2022) – Razvi Homes LLC, the first home builder to join the Epcon network in 2022, will be building in northern New Jersey and Long Island.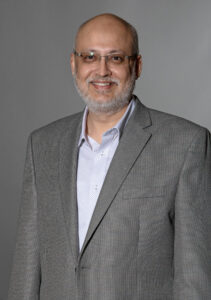 This company is led by Syed Razvi, who also owns a large and successful logistics company based on Long Island and has spent time in high-end custom building, with his most recent project being a 10,000 square foot home.
"Syed is looking forward to the simplicity and repeatability of what we do, and is excited to build an offsite model or two to introduce our exceptional product line to this new market ahead of his first full development," says Paul Hanson, president of Epcon Franchising.