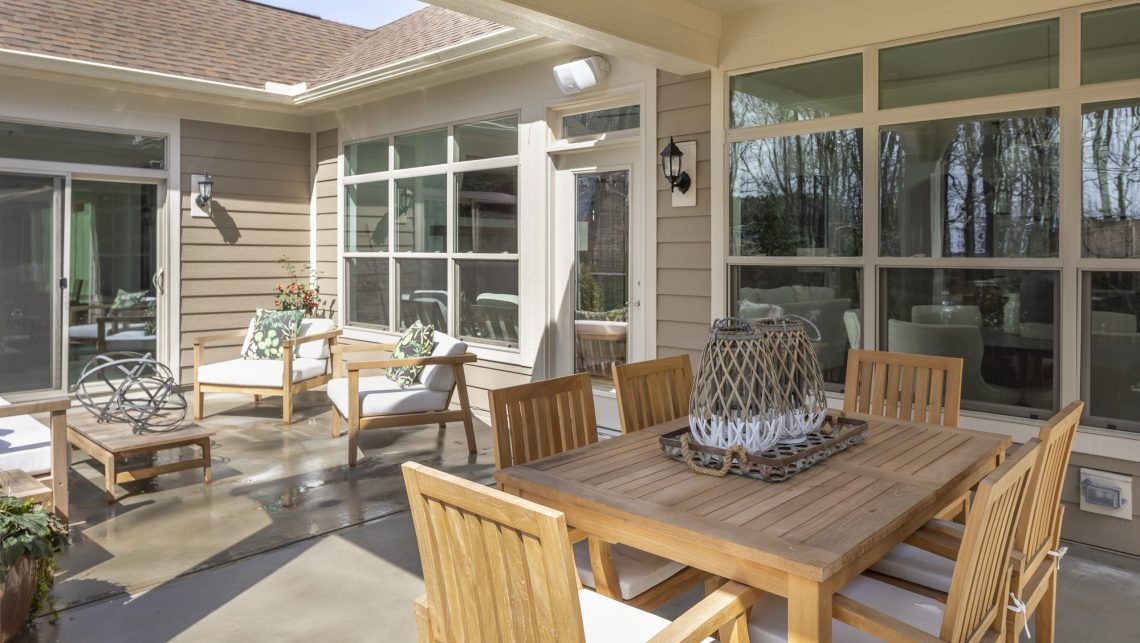 New Website Serves as Powerful Marketing & Selling Tool for Epcon Franchises
COLUMBUS, Ohio (March 13, 2018) – Epcon Communities today announced the launch of a new website to attract potential homebuyers and encourage them to engage, explore and purchase a home in one of its 100+ communities throughout the United States. The new EpconCommunities.com website leverages the latest in digital marketing technology to appeal to all homebuyers, including the 55+ homebuyer.
The new website, which was based on 16 months of research, design and development, makes it easier for homebuyers to find communities in their desired region of the country. One of the major highlights of the website is the ability for homebuyers to take a 3D virtual tour to experience various floor plans, features and benefits available in the communities that interest them.
"Every Epcon community is distinctive, which is why it was so important for us to design the website to highlight what is available in the homebuyer's location," said Rob Krohn, digital marketing manager for Epcon. "We wanted to give homebuyers the ability to easily view floor plans, amenities and photos of communities, while also providing an authentic, immersive experience using the latest virtual tools and other website technology that enhance the buying process."
The new EpconCommunities.com also provides Epcon's network of Franchise Builders across the country a powerful marketing and sales tool. With more than 400,000 unique visitors annually, it was essential for Epcon to make the website easy to find through search engines as well as to give the homebuyer the information they need most to understand the benefits of the Epcon community in their region."
"Investing in technology on behalf of our Franchise Builders is just one example of the benefits we offer through our franchise system," said Tim Rini, Epcon's vice president of franchising. "This new website gives Franchise Builders a distinct advantage in promoting their communities in their local markets."