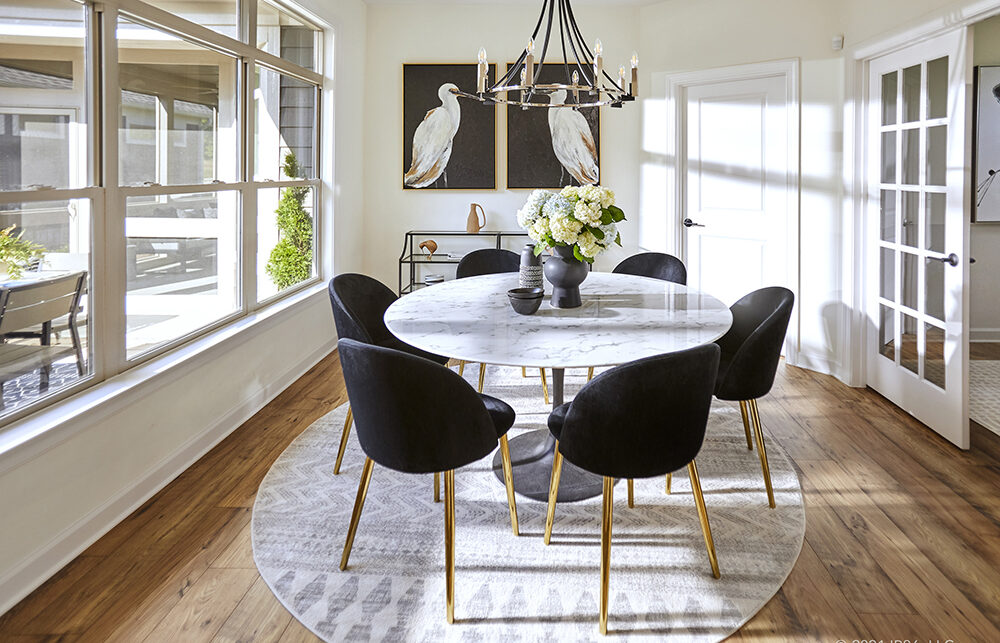 New Franchise Builder brings production-style business model focused on the 55+ market to Atlanta
COLUMBUS, Ohio (August 6, 2021) – We are pleased to announce the 13th new Franchise Builder to join Epcon Communities in 2021 – Lewis Patrick LLC of Georgia.
Lewis Patrick is a partnership between Joe Wilson and Raymond Sams. Ray has been an entrepreneur in the Atlanta area for many years, having owned and operated several HVAC contracting companies in various submarkets of the metro area. Joe comes from a sales background, having started in mortgage brokering and later selling HVAC equipment to businesses and residences. Together, for the last several years, Joe and Ray have begun building custom homes in Cobb County and northern Fulton County, as well as conducting high-end remodeling projects in the Buckhead neighborhood of Atlanta.
"Both Joe and Ray are very excited to bring consistency, predictability and scalability to their building business through a production-style business model focused on the huge 55+ market in their area," says Paul Hanson, president of Epcon Franchising. Lewis Patrick is working with our land consultant to identify a first project location in areas around I-75 in Cobb County and along Route 400 in Fulton County.