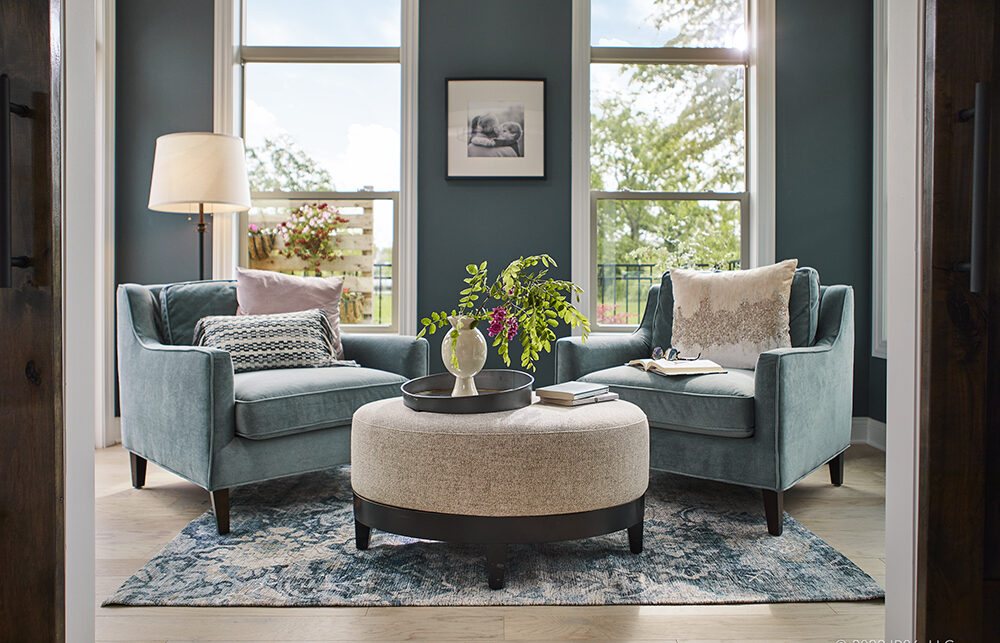 New Franchise Builder will bring Epcon Communities to the Treasure Coast of Florida
COLUMBUS, Ohio (July 15, 2022) – Cornerstone Communities of Florida is the newest group to become an Epcon Franchise Builder in 2022.
This entity is comprised of five partners, two of whom will be operating partners and the other three will serve as investors. Don Stafford will be taking the lead on development and construction, leveraging many years of experience in doing land development and vertical construction for national builders, as well as multi-family construction. Connie Bishop will be leading sales and marketing efforts, drawing upon many years of experience in those disciplines at Lennar, Pulte and her own real estate business. The investor partners, John Clancy, Bob Vianni and Mike Hamilton, collectively own several other franchise concepts and have been very successful in those endeavors across various markets.
Initially, this group will be focused on bringing Epcon Communities to the Treasure Coast of Florida, which stretches from the Vero Beach area southward to the town of Stuart, just north of the Palm Beach County line. "The Treasure Coast of Florida is experiencing strong buyer demand as a more peaceful and affordable alternative to the larger metro areas further south along Interstate 95," says Paul Hanson, president of Epcon Franchising. Cornerstone Communities recently closed on an exciting parcel in Vero Beach and, with zoning already in place, have the opportunity to go vertical there as early as January of next year.