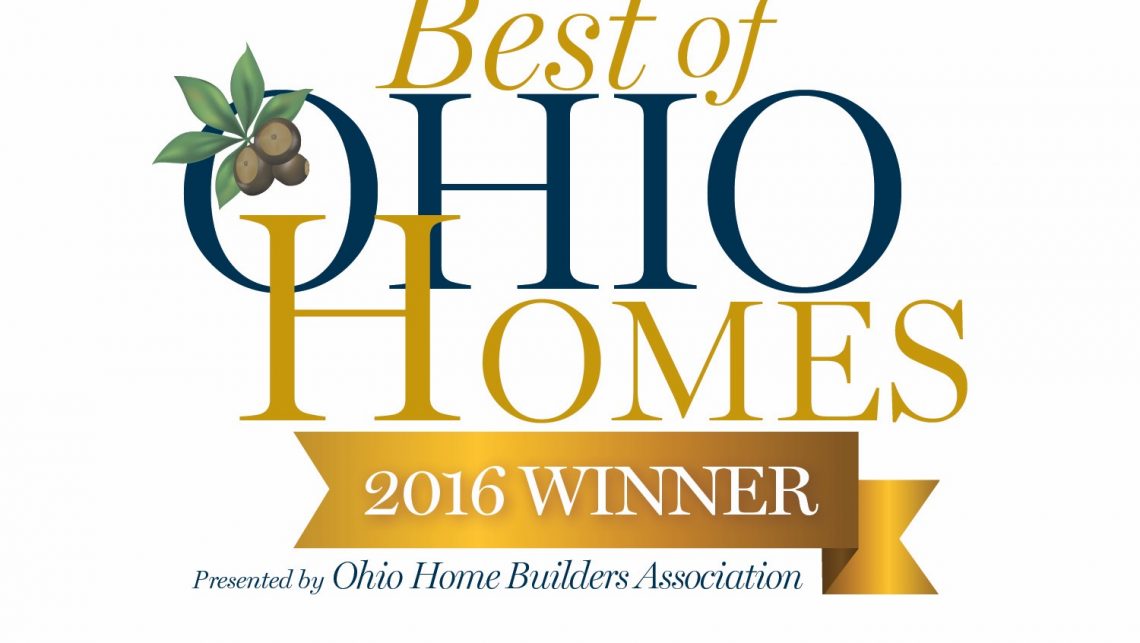 Epcon's Promenade model home won "Best Interior/Product Design," proving homebuilding franchise's popularity.
Epcon, a national home building franchise, is noted for its ranch-style, low-maintenance homes that particularly appeal to the 55+ set. Since the focus is on nurturing a carefree lifestyle, Epcon customer reviews are typically excellent.
Recently, validation came in from the homebuilding industry as well: The Ohio Home Builders Association recognized Epcon Promenade's home design at its annual "Best of Ohio" awards. The Promenade received the award for "Best Interior/Product Design" in the category of homes between 2,501 and 3,500 square feet.
Epcon's copyrighted floor plans are popular
The Promenade is one of Epcon's most popular floor plans and includes nine-foot ceilings, a large eat-in kitchen and spacious owner's suite with walk-in closet. The copyrighted floor plans are developed by leading architects and Epcon homes such as the Promenade feel much larger than their square footage
What's more, the open floor plans feature elements of accessibility for buyers who plan to age in place, a growing consumer trend. The functionality of the plan and site solution were among the many factors the judges in the Ohio contest kept in mind when picking Epcon as a winner.
The Promenade also has a spacious outdoor courtyard, around which the home is built. This feature, one of the winning points for the judges, also appeals to homebuyers who want to focus on entertaining and other "want-tos," rather than simply checking off chores from their "have-tos" list.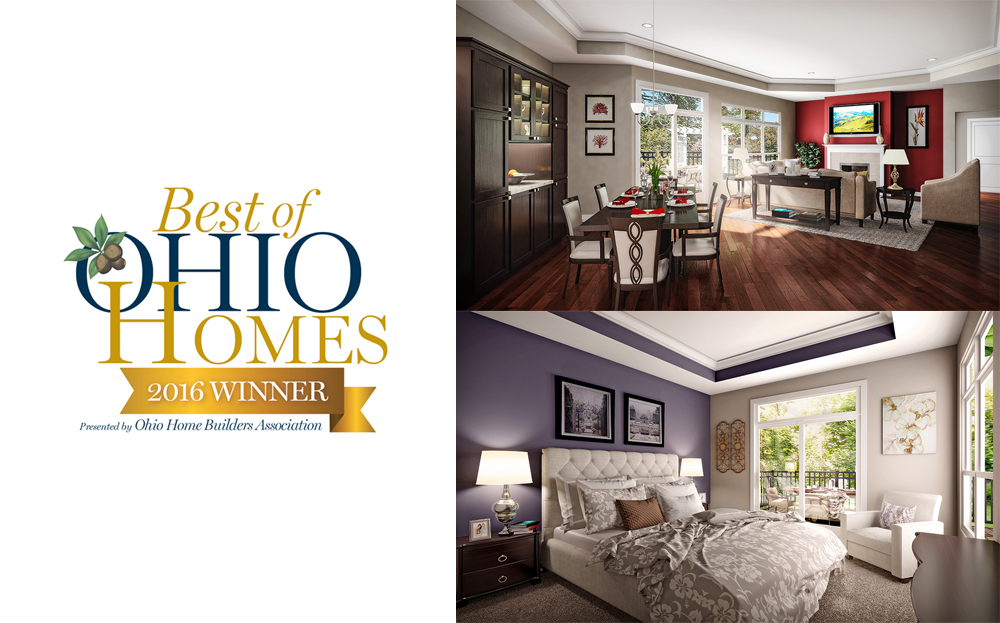 In addition to Epcon homes, homebuyers are also attracted to the communities that Epcon develops – many complete with walking trails, fitness facilities and large clubhouses for socializing and entertaining. This focus on lifestyle living seals the deal for many homebuyers.
Epcon's systems are an advantage for Franchise Builders
Epcon's award-winning homes are no mere accident. They are the product of heavy investment in market research and consumer trends that lead to constant tweaks in the floor plans. Epcon Franchise Builders can rest assured that the floor plans they are working with are for homes that people want to buy.
Epcon has 30 years of experience as a homebuilder and 20 years in franchising. Over the years, it has fine-tuned the formula for homebuilding — right from pre-sales to construction and sales. Such systematization increases sales velocity. Epcon Franchise Builders leverage Epcon's marketing, sales and industry know-how to build homes and develop entire communities rapidly, which frees up precious liquid capital.
Since the 55+ demographic (especially 65+) is among the fastest-growing and also comprise the majority of new home buyers (52%) according to a Metrostudy report, there is a high demand for Epcon-style homes to cater to the "silver tsunami." Epcon delivers comprehensive strategies for Franchise Builders to make inroads in this lucrative market: copyrighted floor plans that lead to award-winning homes, homes consumers want to buy and sales velocity for rapid ROI.
Consistently recognized for its homes and communities, Epcon helps homebuilders of all stripes to leverage the muscle of a large homebuilder to realize their production building business. The latest award for Epcon's Promenade home is validation that this formula resonates with many home buyers and industry professionals.
Become an Epcon Franchise Builder
For in-depth details about the Epcon homebuilding franchise opportunity, download our free franchise report. You can also learn more by visiting our research pages.
Disclaimer: The offer of a franchise can only be made through the delivery of a Franchise Disclosure Document. Certain jurisdictions require registration prior to the offer or sale of a franchise. We do not offer franchises in jurisdictions where we are not registered (or exempt from registration). Epcon Communities Franchising, Inc. 500 Stonehenge Parkway, Dublin, Ohio 43017. Minnesota Franchise Registration No. F-3531.