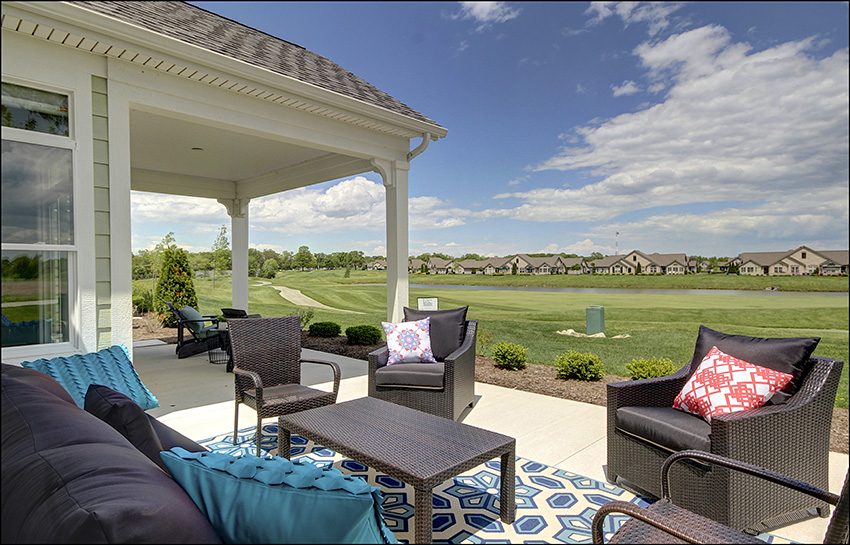 New Franchise Builder joins Epcon to scale their business in Austin and Waco
COLUMBUS, Ohio (September 4, 2020) – We are pleased to announce the addition of another new Franchise Builder from the Texas market – Victor Gottipati of Jayabheri Real Estate.
Victor and his wife built a successful IT company several years ago, and Victor began diversifying into real estate about a decade ago. He, along with a group of partners, began purchasing parcels around his market at attractive prices and selling them to builders once the market stabilized. Around that time, he also built a small number of custom homes and is now joining Epcon to begin developing his own communities and scale his business.
Jayabheri Real Estate is currently considering opportunities in the Cedar Park and Leander areas of Austin, as well as some areas of the Waco market. "We are excited to have Jayabheri Real Estate join our impressive roster of new Epcon Franchise Builders in 2020," says Paul Hanson, president of Epcon Franchising. "This marks our 14th new franchisee to join our network this year, with several more on the way."