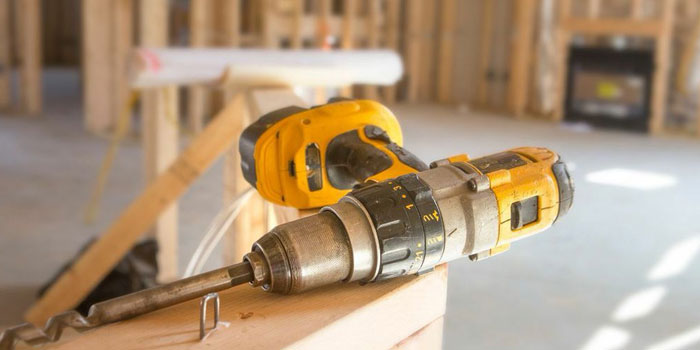 As an Epcon Franchise Builder, even a person with limited building or real estate experience has the tools and resources to become a home builder.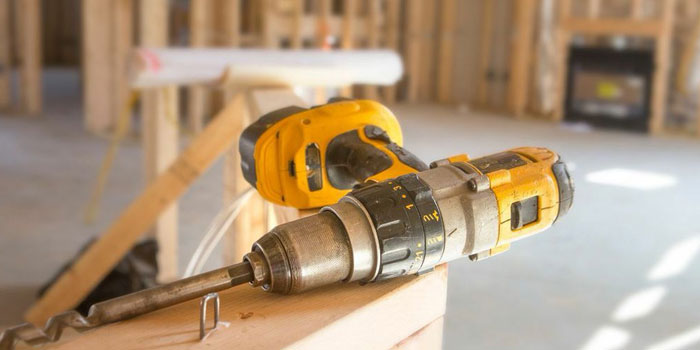 If you've ever considered becoming a home builder, now is the time.
When you hear the word "franchise", you probably think of a fast food chain, retail store, hotel, or maybe a fitness center. Does the idea of a home building franchise even come to mind?
In 1986 Ed Bacome and Phil Fankhauser recognized that home builders weren't effectively addressing the needs of maturing home buyers—the 55+ group that wants to enjoy the comfort and privacy of a single-family, single-story home in a friendly neighborhood, with the convenience of the condominium model offering maintenance-free living.
The concept was to create neighborhoods of luxurious, well-built, single-story homes where the HOA included exterior care. Home owners would no longer need to burden themselves with mowing, raking or shoveling. With 55+ people comprising a growing portion of the new home buying market, the appeal of the Epcon Communities' lifestyle was well received. Since the start of the company, more than 28,000 Epcon homes have been built around the country.
According to current Metrostudy research, Baby Boomers now have a home ownership rate of 76%, which is 21% higher than the overall national average. Metrostudy also indicates, they are 13% more likely to choose a new home over a resale. And here's the really eye-opening statistic: These 55+ consumers represent 52% of the new home market over the coming five years!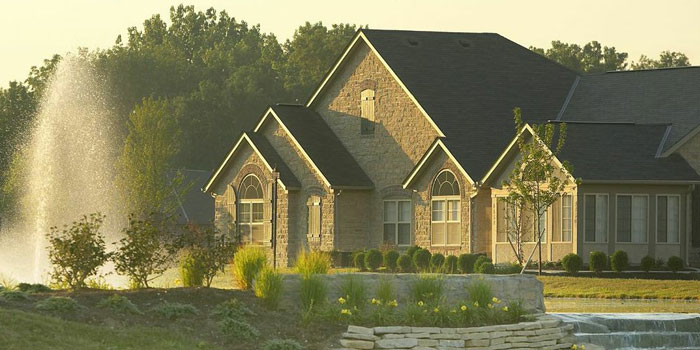 A successful franchise begins with a great idea that has broad appeal in enough geographic locales to make it a winning proposition to a potential franchise owner. In 1996, less than a decade after its start, Epcon Communities began offering home building franchise opportunities. The company had built a highly sought-after product and was able to "package" its business model so that even a person with limited building or real estate experience has the tools and resources to become a home builder.
"We knew we had a powerful concept that should be more available to home buyers who want comfort and convenience without compromise," says Phil Fankhauser, CEO of Epcon Communities. "We simply had to look carefully at our experience and package the ingredients into a franchise program that others could replicate with our guidance.
"Currently, Epcon Communities has 72 franchisees in 18 states nationwide. We believe that our revolutionary home building franchise is the first, longest standing, and most successful of its kind in the world. Others have come and gone, because they failed to develop a product that has enjoyed consistently strong market appeal to home buyers."
You don't need any home building experience, because we provide a comprehensive package. If you're interested in becoming an Epcon Communities franchise owner, download our free franchise report or give us a call at 1-800-783-3838.