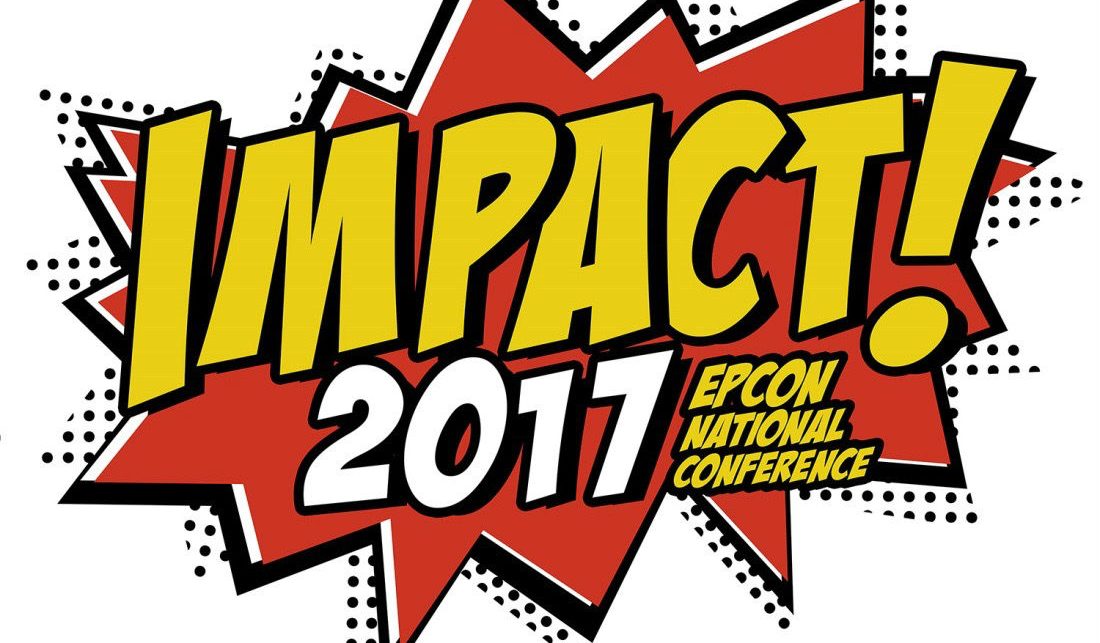 Industry professionals, Franchise Builders, share best practices at homebuilding franchise's annual conference.
Epcon, a national homebuilding franchise company, brought together 150 industry professionals, Franchise Builders and vendors under one roof with Impact! 2017, held Feb. 13-15 in Columbus, OH.
The annual conference has routinely become the clearinghouse for information about exciting developments in the homebuilding industry and a way for Epcon Franchise Builders to share best practices. Sessions covered key operational aspects of the home building business from finding the right piece of property to marketing through social media, the annual event is testament to Epcon's continued commitment to keeping Franchise Builders' business tools sharpened.
Epcon revisited successes and shared growth strategies
Epcon's Vice President of Franchising, Tim Rini, touched on the many milestones that the home building franchise achieved in 2016 along with plans for 2017 and beyond. Nine communities sold out in 2016, and 15 new communities (seven of them corporate) are in-progress to be opened in 2017.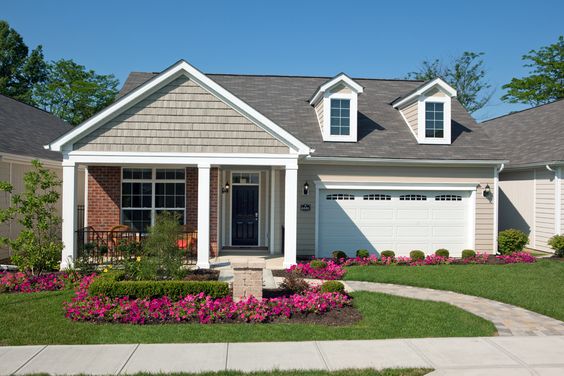 Of the 18 models built in 2016, the Portico proved again to be the most popular with home buyers. For 2017, as a result of increasing consumer demand, additional porch styles for homes will be offered in more locations. Final touches are being put on new duplex styles that are already being built and will be ready for a grand reveal this summer.
Epcon also unveiled an expanded marketing program for 2017, one that will include new product photography, signage and even more robust web marketing campaigns. Throughout the conference, Epcon emphasized the importance of multi-faceted marketing strategies that include such things as social media advertising,  PR campaigns and even 3-D digital home tours.
Home building professionals share industry intelligence
Epcon's single-story, ranch-style homes particularly appeal to the 55+ crowd, a much-coveted demographic in the home building industry because of their numbers and buying power. Keynote speakers and multiple educational seminars introduced new ideas that Franchise Builders can use to build and market their communities.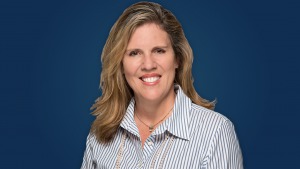 Mollie Carmichael, Principal at John Burns Real Estate Consulting, an expert on the 55+ demographic, presented a keynote, "The Changing Face of Today's Active Adult Consumer," in which she emphasized the need for innovation in homes that appeal to these buyers. Carmichael said that functionality of homes is also critical to this market, as are ways of packing a lot of drama even in relatively modest spaces.
Franchise Builders build on Epcon's strengths
Epcon homes are based on copyrighted award-winning floor plans that factor into the kinds of customer preferences that Carmichael shared at the conference. Epcon's open floor plans, which connect living spaces together and overlook a private outdoor entertaining space, are what home buyers are looking for.
Home buyers routinely report that Epcon homes feel much larger than they are. A 1,900-square-foot home can have dramatic high ceilings, which adds to the light and airy effect that consumers want. Epcon Franchise Builders also offer a variety of add-on options, such as guest suites, that not only cater to home buyer requests but also increase the profit margin on a home for the Franchise Builder.
Epcon invests heavily in market research so Franchise Builders don't have to. Since Epcon has already done the legwork for them and drafted shovel-ready floor plans, allowing small to mid-size custom home builders to get into the production building business and capitalize on growing demand.
Epcon's conference highlighted the many opportunities that Franchise Builders can take advantage of as part of a company that leverages its 30 years of experience in home building to support its Franchise Builders every step of the way.
Become an Epcon Franchise Builder
For in-depth details about the Epcon home building franchise opportunity, download our free franchise report. You can also learn more by visiting our research pages.
Disclaimer: The offer of a franchise can only be made through the delivery of a Franchise Disclosure Document. Certain jurisdictions require registration prior to the offer or sale of a franchise. We do not offer franchises in jurisdictions where we are not registered (or exempt from registration). Epcon Communities Franchising, Inc. 500 Stonehenge Parkway, Dublin, Ohio 43017. Minnesota Franchise Registration No. F-3531.