Frequently Asked Questions about the Epcon franchise opportunity
Becoming an Epcon Franchise Builder is a serious commitment, and you will probably have questions prior to joining. A meeting with an Epcon representative and review of our Franchise Disclosure Document (FDD) will answer most of your questions, but as a starting point, here are the answers to some questions we are frequently asked.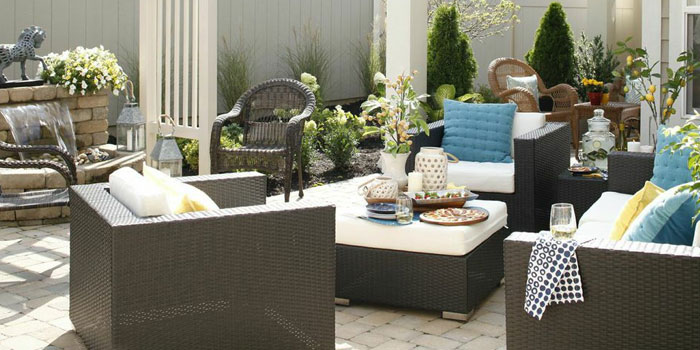 What is the size of a typical Epcon community or development project?
Communities vary in size, and primary factors include the amount of real estate available, setback requirements, allowable densities and other local government regulations. A typical community is comprised of 40 to 100 homes with a clubhouse, pool or other amenities. Epcon has a smaller project option to build as few as 10 homes. This requires less upfront capital and cash flow.
Is my territory protected?
At the time the required agreements are signed with Epcon, a market area is established for your project. The market area is exclusive to you and Epcon will not grant to another Franchise Builder the right to develop an Epcon project within your market area, and Epcon will not build a project within your market area. The exclusive rights terminate one year after the completion of the project or a date set in the agreement.
Does Epcon arrange financing or recommend investors?
We neither arrange financing nor recommend investors. We can, however, show you how other Epcon Communities builders structure their financing and bring investors into their system. We can also introduce you to lenders who have worked with other Epcon builders.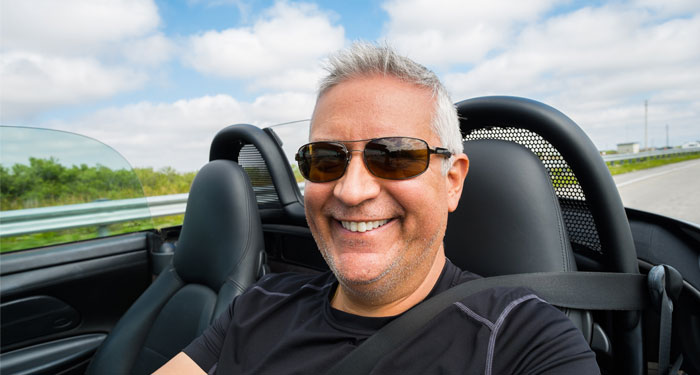 Can I continue my present career and hire others to operate the franchise for me?
We recommend that you make a full-time commitment to being an Epcon Communities builder.
How many people will I need to hire?
Depending on the size of the project and the number of simultaneous projects being developed, Epcon Communities' builders hire at least one full-time sales consultant and a job superintendent. Other staff may include accounting and administrative personnel.
May I speak with other Epcon Franchise Builders about their experience?
Yes, in fact, we encourage you to do so. Our Franchise Disclosure Document (FDD) contains a list of all current Franchise Builders, their locations and their phone numbers. We provide a copy of the FDD to people who are in the process of evaluating the Epcon opportunity. To get started, fill out the form on this page.
Can anyone become an Epcon Franchise Builder?
We go through a thorough candidate review process to ensure the potential Franchise Builder has an adequate business background and financial ability to develop and build a housing community. We're also looking for individuals that will be good stewards of our national brand, as well as being contributors to their local community. The ideal candidate values people, is a constructive contributor, values systems and processes, is a team player, action-oriented, self-starter, wants to be self-employed, has the ability to manage both people and process, is customer-focused, and has approximately $500k in liquid assets; $1.5M minimum net worth; and the ability to secure a $5-6M or more line of credit.
Learn more about Epcon
Fill out the form on this page to receive a free Epcon Franchising Information report and start a conversation.